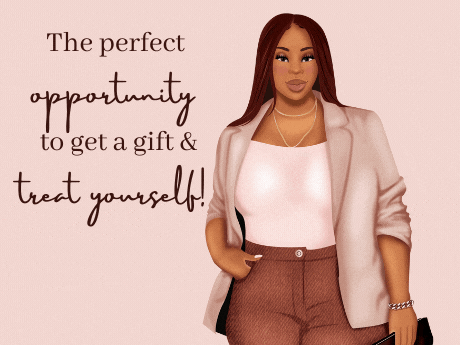 DIVA FRIDAY
Our Annual PRE-Black Friday Sale is back!
Get 30% OFF!
SEE YOU NOVEMBER 19TH
NEW ARRIVALS
*Oopsies are sticker sheets that slight off cuts, scratches or marks.
The Pandora Packs are random.
It is 10 items for $10
You might also like
Stylish and fun divas to help you plan, organize, and decorate in a way that represents your interests and personality.