Diva Friday is the new Black Friday
Get your holiday gifts early or treat yourself!
Thank you for supporting this small business💖
Black Friday is always very chaotic! Our goal is to get your orders out in time for the holiday season🎁

*Subscribers will have early access
Our daily to do notepad is a great diva on the go accessory. Keeps you organized and tidy while being stylishly chic.
Bundle(s) will include a beautifully illustrated notepad, sticky notepad and sticker sheets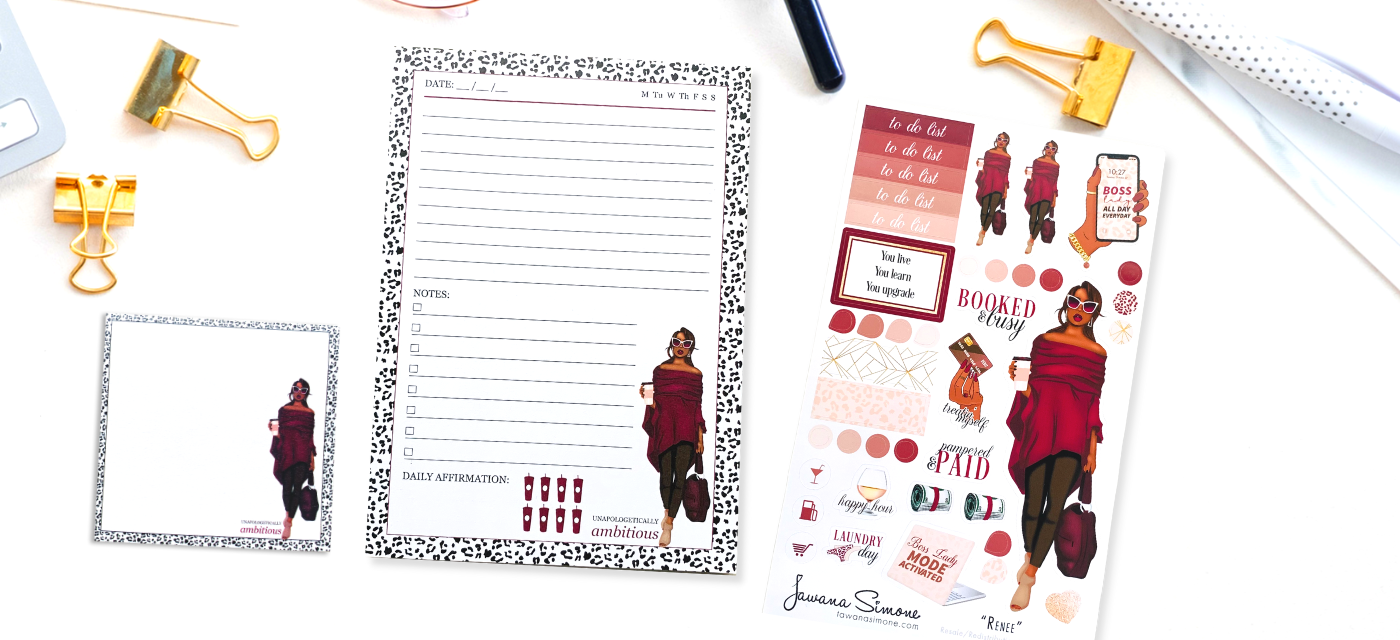 Daily to do notepad is the perfect gift for your best friend, sister or someone special, who's always on the go. Excellent gift idea for students, our stationery notepads are great for organizing your day like a true diva!
Keep track of your daily tasks, jotting down notes and special events on our vibrant beautifully illustrated notepads. Planner stickers help you plan, organize, and decorate in a way that represents your interests and personality.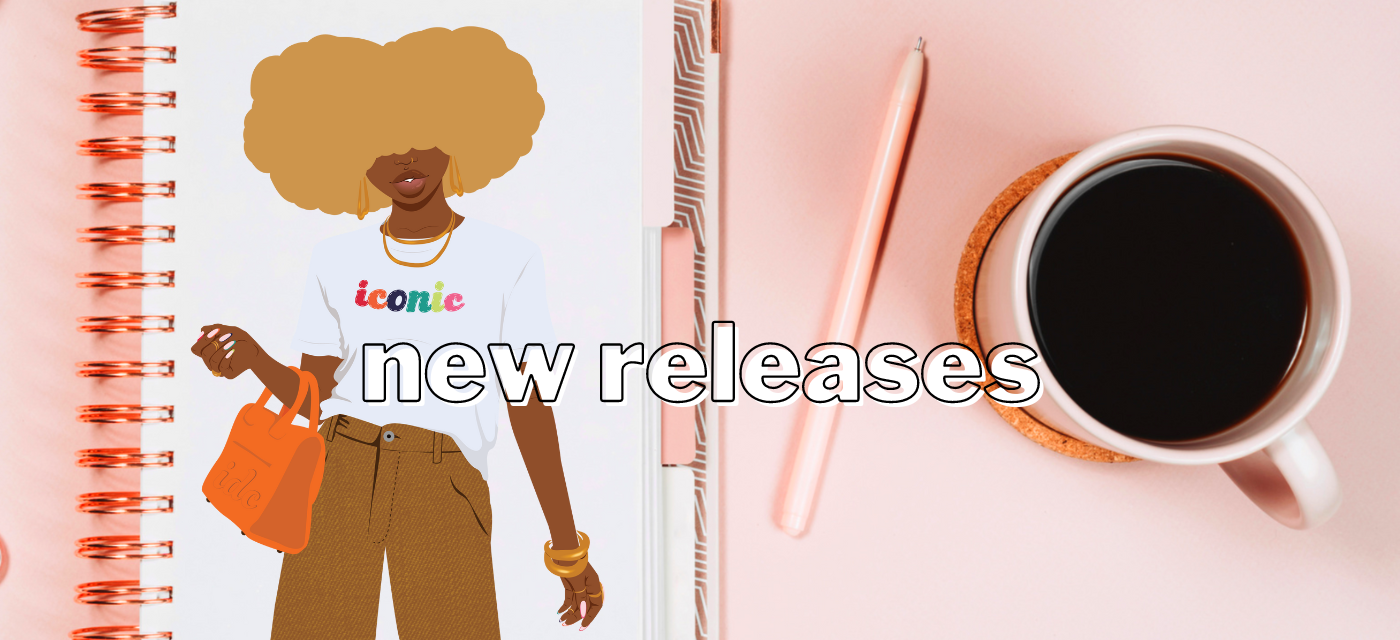 New Divas
Stay tuned to see our future releases and get your hands on some amazing stickers before anyone else.
Promotions, product updates, and best offers. Directly to your inbox.
With knowing the holiday season will be extra busy and overwhelming for shops and
the postal system we have decided to have our sale a week earlier than Black Friday, November 18th .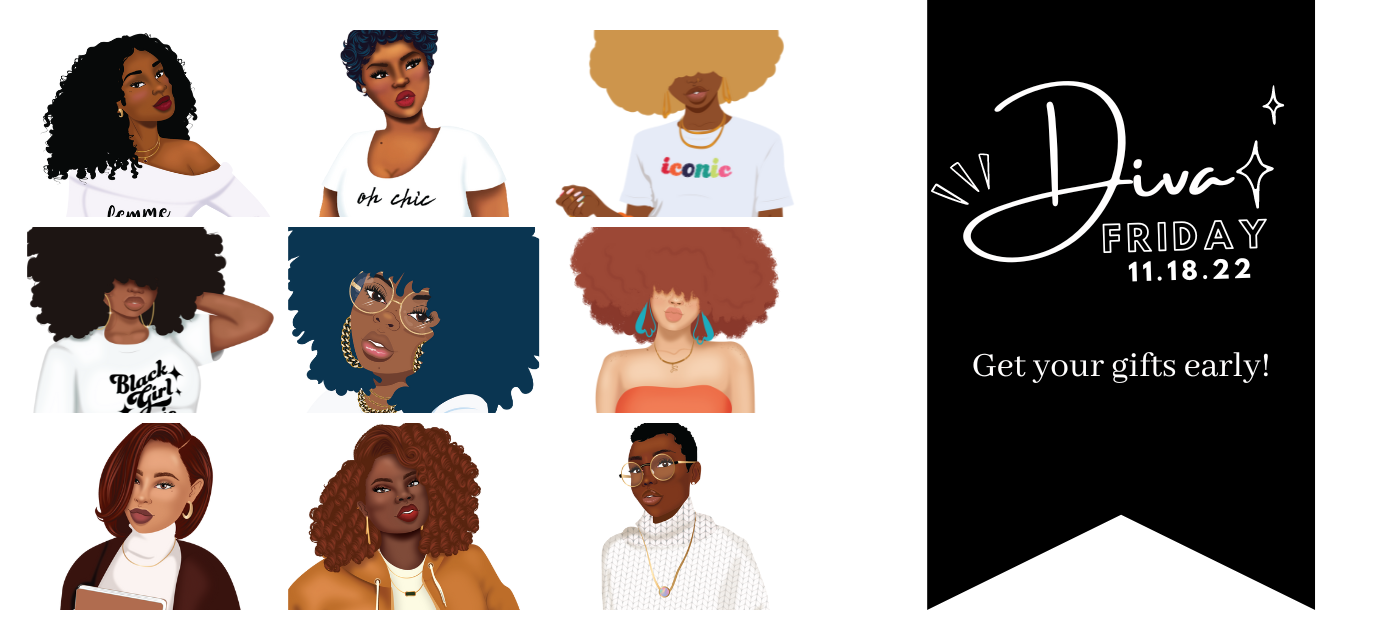 • Please keep in mind we cannot guarantee delivery dates.
• Please always double check your shipping address.
• Orders will not be combined.